The winners of the 11th edition of the Mobile Photography Awards
the Mobile Photography Awards announced his 11th annual selections for the best works of international photography captured with smartphones.
The Mobile Photography Awards, founded in 2011, are the oldest international competition for photos taken and edited exclusively on smartphones and tablets. The jury selected the winners from more than 5,500 submissions from more than 90 countries on 12 themes, including landscapes, portraits, black and white, visual effects and street photography. Each category winner will receive a cash prize of $500, with the grand prize winner taking home $3,000.
"The 11th Annual Mobile Photography Awards is a testament to another year in the history and evolution of mobile phone cameras," said Daniel Berman, Mobile Photography Awards founder, photographer and filmmaker based near Toronto, Australia. Canada.
"The iPhone is still the most widely used by our entrants, but this year we saw a wide variety of camera phones used for our winning photos. The work we see every year is always improving.
Grand Prize winner Liu KunKun
This year's grand prize winner went to Shanghai amateur photographer Liu KunKun using an Apple iPhone 12 Pro Max.
"I try to dismantle the original landscape order, then rearrange and rearrange it, with a simple visual language to express new abstract images and explore the limits of photography," KunKun says of his work.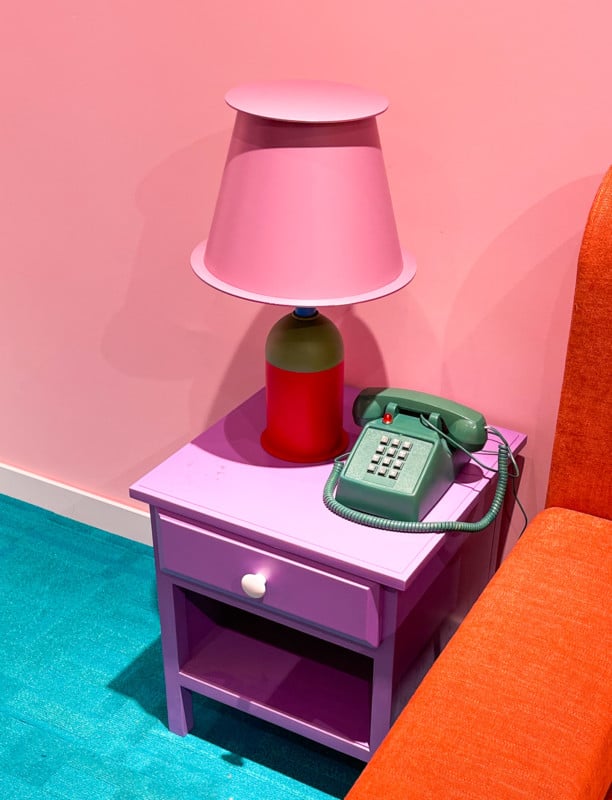 "He has a great mastery of geometry and perspective and, combined with color and minimalism, he conveys a
personal photographic style in his own voice," Mobile Photography Awards jury member Rodrigo Rivas said of KunKun's work.
Category Winners
Below are the winners of each of the other categories as well as the Photo Essay category.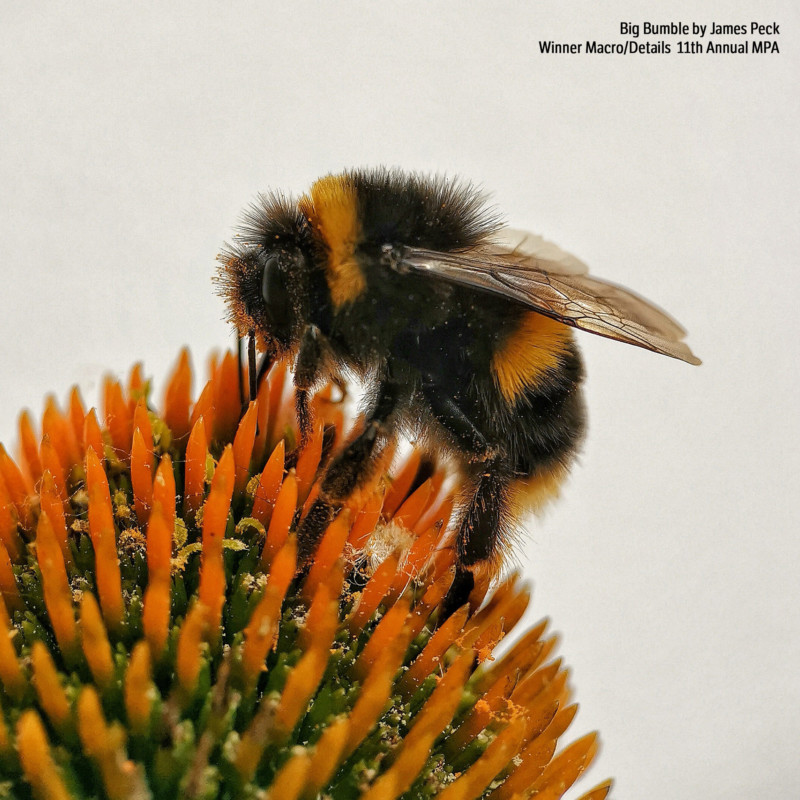 Winning Photo Essays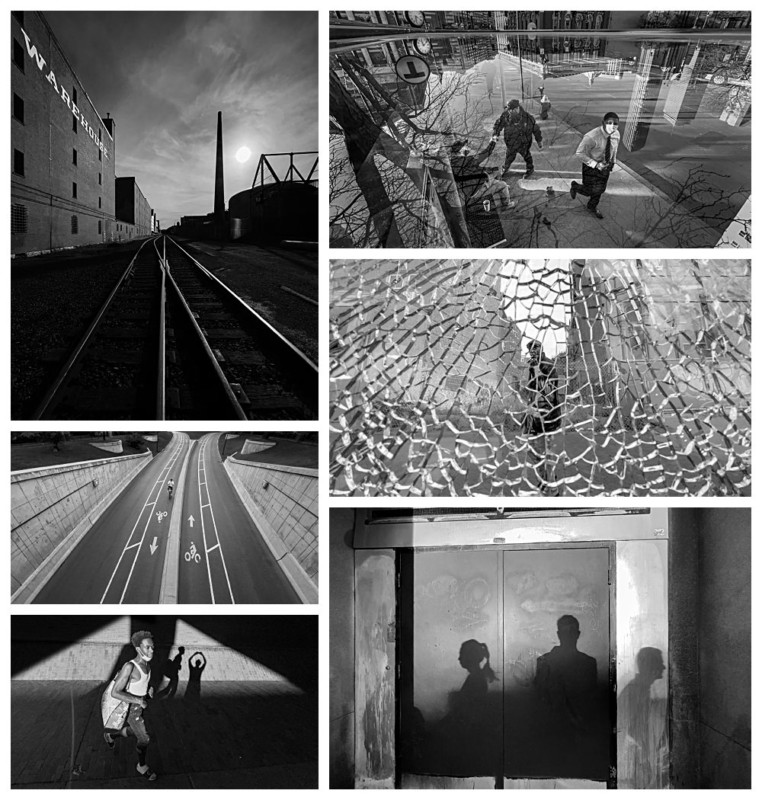 The Mobile Photography Awards say that in its eleven-year history, it has become the world's premier photography competition for mobile phones and tablets, with more than 35 gallery exhibitions produced worldwide since 2011. Photography Awards say they provide opportunities for photographers and artists for exhibitions, art sales and annual cash prizes.
To see all of the winners and runners-up from this contest and the previous year, visit the Mobile Photography Awards Website.
---
Picture credits: All photos are individually credited and provided courtesy of the Mobile Photography Awards competition.