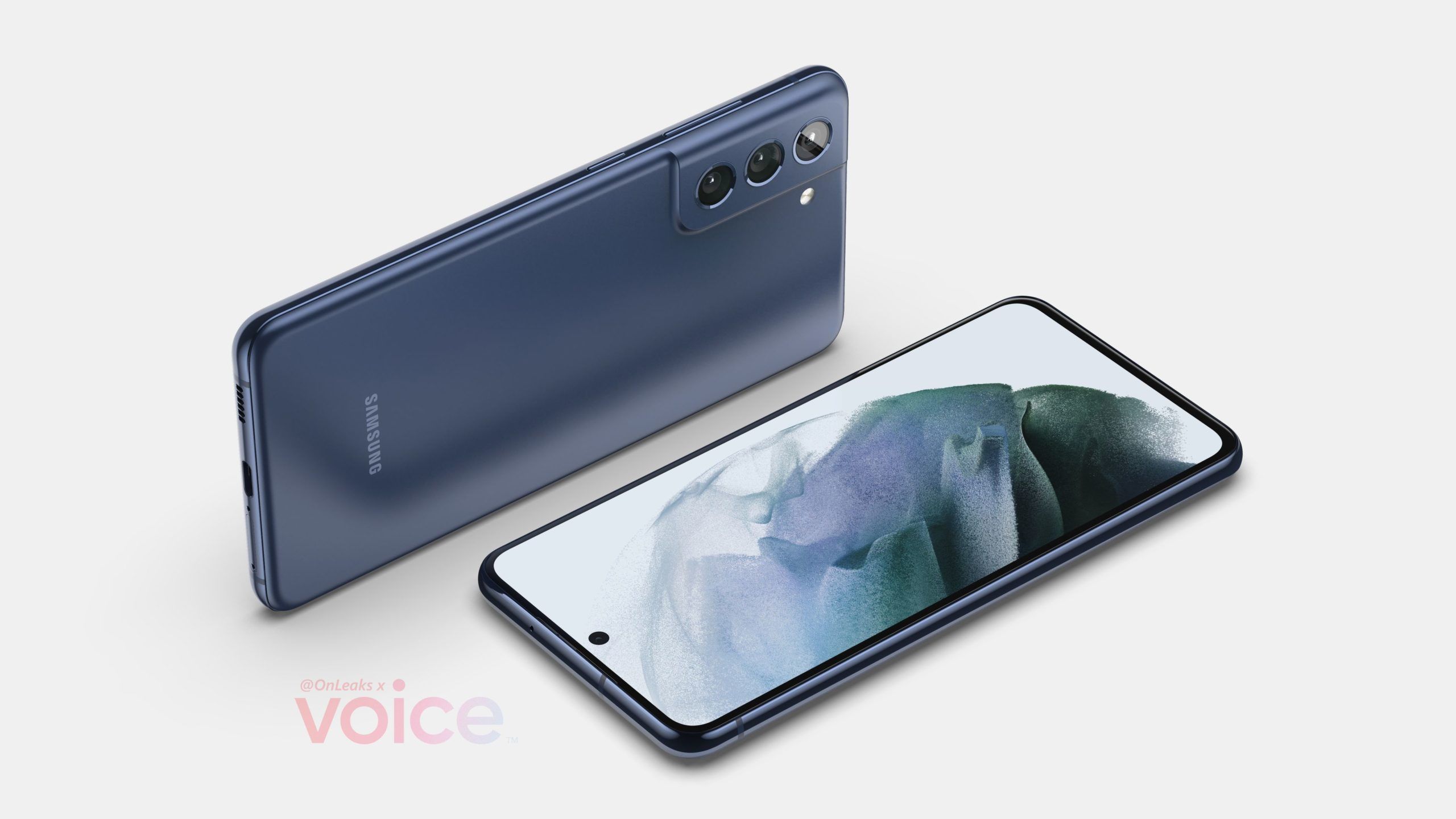 Samsung Galaxy S21 FE live photos show the once elusive phone in all its glory
Arrived in January, but it does not resist the leak
Samsung's Galaxy S21 FE has been on our minds for type of a long moment. Considering how it will pull off last year's Galaxy S20 FE, the phone was previously designed for a launch this year, but Samsung has reportedly had internal issues that have pushed it back for a few months. At one point, the company may have even questioned the phone's very release. Nonetheless, it looks like it's set for a January launch, shortly before the upcoming Galaxy S22 line-up launches in February. We now have some live images of the fully assembled device, which gives us a better look at Samsung's next big launch.
The photos were shared by a Twitter user @ Abhisheksoni130 and further support what we've heard so far about the design of the handset. Like its predecessor, it will have a plastic back and triple rear camera setup, but with a metal frame to make it sturdy despite its cheaper and lighter build. It doesn't have a headphone jack, and this time around it also takes a page from the more expensive S21 phones and does away with the SD card slot (which was present in its predecessor).
We already know pretty much everything from previous leaks – there's almost nothing left to reveal except maybe price. The phone will come with a 4,500mAh battery, a built-in fingerprint sensor, and up to 256GB of storage. This tweet attempts to further confirm the presence of a Snapdragon 888 and a 120Hz display.
While all of these leaks are holding back water, there's a little less than two months left before Samsung officially unveils this phone.
Google is out of stock of Bose 700s for Pixel 6 pre-orders in Europe, but all is not lost
There's an even better deal now
Read more
About the Author