Bayraktar, Bayraktar! Ukrainian song about Turkish TB-2 drones has become a symbol of resistance for kyiv
The name "Bayraktar" has become the folklore of Ukraine's resistance against the Russian invasion, as the fleet of Turkish-made Bayraktar TB-2 drones belonging to the Ukrainian Armed Forces continues to eliminate Russian tanks and convoys .
Ukrainians have composed a folk song about TB2 drones, probably one of the first songs ever written about a combat drone which was uploaded to YouTube on March 1, 2022 and has received about 262,347 views so far.
Commissioned by the official Armed Forces of Ukraine, the song is titled "Bayraktar" and according to its English translation, this is how the first verse goes:
The invaders came to us in Ukraine
The new military uniform chain
But their inventory has partially melted
Bayraktar
Bayraktar
Today, Ukraine's fleet of TB-2 drones is arguably the strongest force against the Russian armed forces, as after more than a month of war, Ukrainian airspace remains contested, largely thanks to drones. of Turkish manufacture.
Initially, many doubted that the TB-2s, their ground stations and operators would survive the airstrikes that preceded the Russian ground assault, but it turned out that the drone force dispersed from its permanent bases. , for example Mykolaiv in southern Ukraine. , to smaller installations and managed to remain intact.
Reports suggest that on March 20, nearly 60 tanks, air defense systems, helicopters, supply trucks and trains were destroyed by TB-2 strikes.
The actual number remains unknown at this time, as Ukraine wants to keep secret where and how often its drones strike, for operational reasons.
The Ukrainians conducted their drone campaign in stages. First, TB-2s were used to neutralize short-range air defense systems, such as Buks, Tors and a Pantsir that protected Russian tank formations and supply convoys.
Strike of a Ukrainian Bayraktar TB2 drone on a Russian Pantsir surface-to-air missile system. pic.twitter.com/wNs82EzB9P

— Visegrad 24 (@visegrad24) March 1, 2022
"Once freed from Russian air defenses, the Ukrainians…began to deploy their TB-2s for their other two important tasks: reconnaissance and close air support," wrote author and Russian military expert Tom Cooper. .
Also, there doesn't appear to be any limitation of TB-2's operational area in the Ukrainian war zone, as videos showing drone strikes have come in from as far south as Kherson and as far north as north than the suburbs of kyiv.
This suggests that Turkey has provided Ukraine with the latest version of the TB-2 with satellite communications capability, as well as access to Turksat satellites, as the alternative line-of-sight radio can only take a drone up to about 100 miles away. .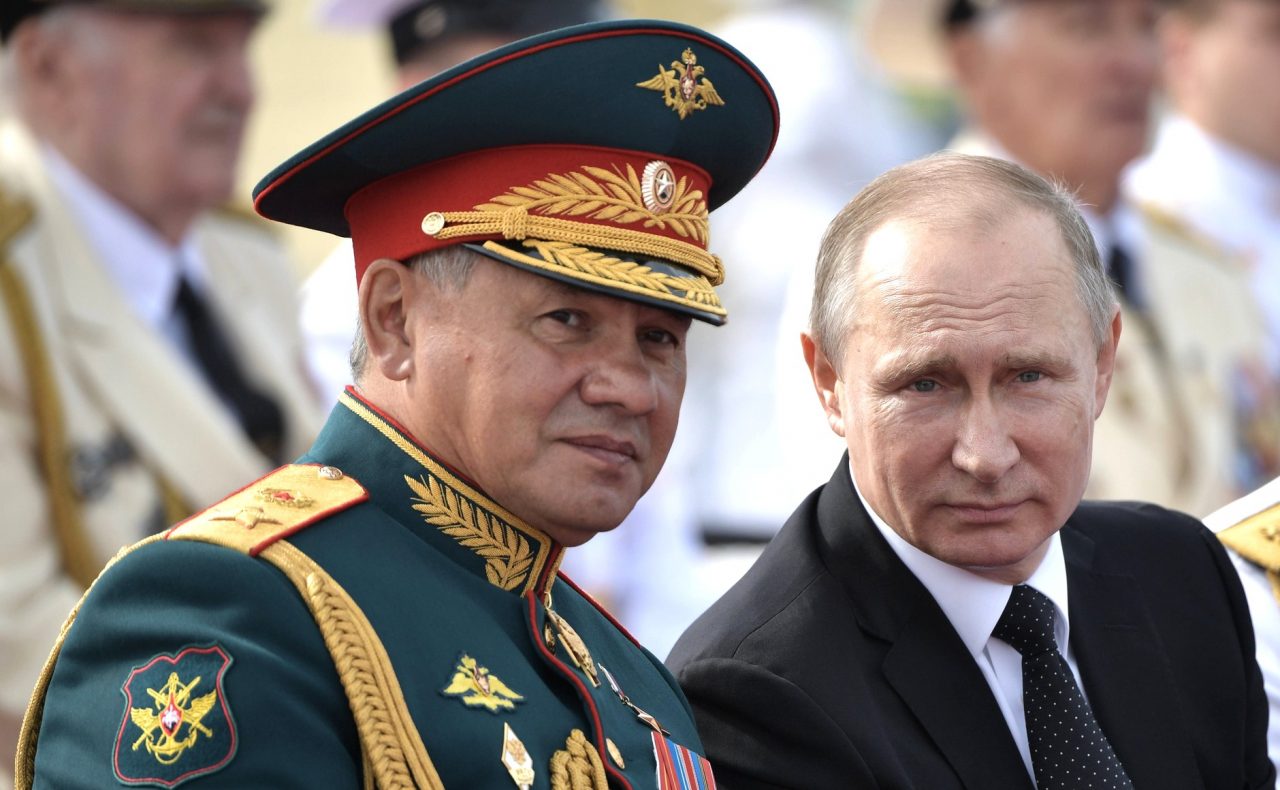 While the longer-range Russian SAMs – S-300 and S-400 – are still intact, they appear to be struggling to spot the TB-2s as Ukrainian operators fly their drones low, below the horizon long-range radars, until it's time to attack. Even when flying high, their small size and low noise also make them difficult to detect by many radar operators and even infrared sensors.
Over the past 45 days, Bayraktar TB2s have become much more than military equipment. Drones are now a source of inspiration for Ukrainians to resist Russian aggression.
A puppy nicknamed Bayraktar appeared at a police dog training center in the Kyiv region. This German Shepherd puppy has become a real law enforcement mascot. Bayraktar can sense when the enemy is approaching and can react minutes before the explosions start. pic.twitter.com/lGzoGbG22x

— The New Voice of Ukraine (@NewVoiceUkraine) March 3, 2022
Ukrainian police forces have named a German Shepherd puppy 'Special Bayraktar' for its ability to bark and warn others of impending explosions, days after the kyiv zoo named a baby lemur 'Bayraktar'.
A baby lemur was born in #Kiev #Zoo.
He's been nominated #Bayraktar – after the #Turkish unmanned combat aerial vehicle, including AF from #Ukraine use to hit enemy targets from #Russian occupants.#RussiaInvadedUkraine#StandWithUkraine#StopRussianAggression#StopPutin pic.twitter.com/F0Vm6SVIuZ

— Emine Dzheppar (@EmineDzheppar) March 23, 2022
Turkish military analyst Arda Mevlutoglu likened the fight of drones against larger Russian equipment to a David versus Goliath battle.
"Maybe that's why the Ukrainian military gives them so much importance in its public relations campaign," Mevlutoglu said. "Sequences showing destroyed equipment, particularly sophisticated equipment or killed enemy troops multiply the psychological effect. Even if little equipment is destroyed, spreading such images via social media creates a snowball effect, which is very useful for propaganda warfare.
Over the years, Bayraktar TB-2 strikes have become a lingering thorn in the Russian side as Turkish drones have appeared across battlefields in Syria, Libya, Azerbaijan and now Ukraine, increasing dramatically the odds against Russia.
At the end of 2020, Azerbaijan successfully used Turkish drones during the Nagorno-Karabakh war to knock out no less than 567 tanks and other vehicles belonging to Armenia, a Russian ally which allowed Baku to absorb 40% of the disputed region of Nagorno-Karabakh.
Similarly, during the Libyan civil war, Turkish drones helped the Government of National Accord (GNA) to overthrow the siege of Tripoli by the Libyan National Army (LNA) led by Khalifa Haftar and strongly supported by Russia.
In Syria, Turkish drones prevented Russian-backed forces from overtaking Idlib, the last rebel-held Syrian province.