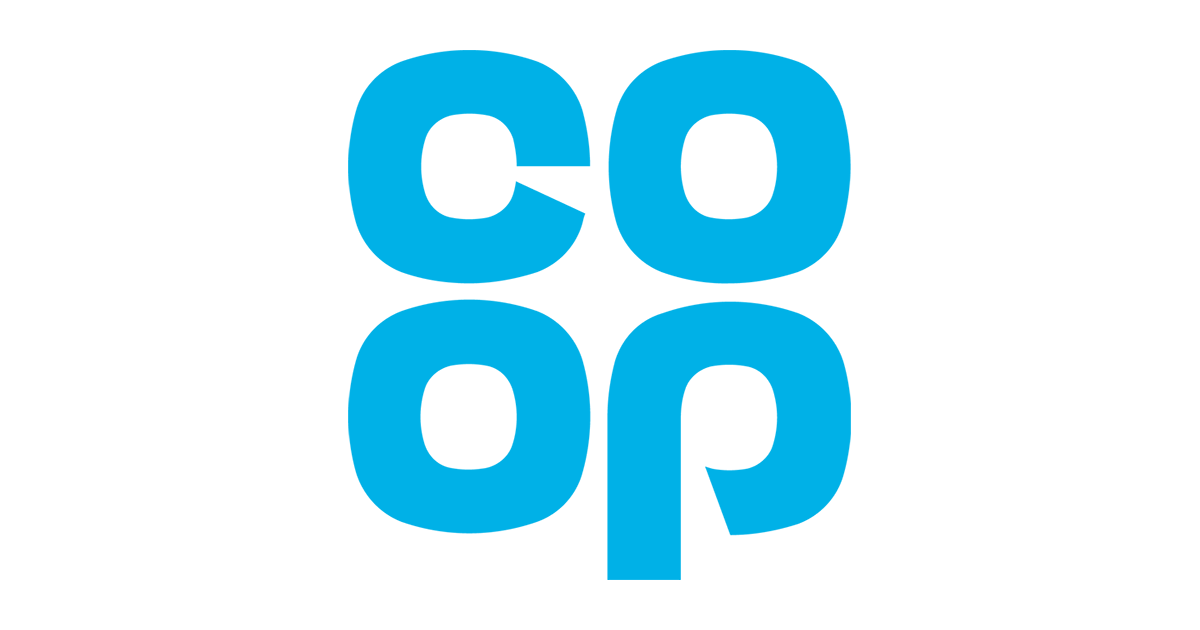 The sky is the limit: Co-op set to use drones to scatter ashes
November 07, 2022
First National Funeral Provider to Launch New Airborne Ash Scattering Service
Bereaved families can now scatter ashes by drone in memorable locations on land and sea
Option for family to attend and for service to be recorded
More than a third (35%) of those who cremated a loved one in the past five years chose to scatter the ashes in a significant location
The UK's leading funeral service provider, Co-op Funeralcare, is now offering customers the option of using a drone to scatter their loved one's ashes. The new service, now available nationwide, will allow families to scatter ashes in special and memorable places on land and sea, including favorite beauty spots and sports grounds.
The service, which can be arranged through Co-op's 800 funeral homes, is available to both customers who arranged the funeral with Co-op, as well as those who had the funeral elsewhere.
With 80% of families now opting for cremation over burial, and 35%** of people who have chosen cremation for their loved one choosing to scatter the ashes in a significant location, the launch is part of the new range of memorial options for a loved one's ashes.
The service allows families to scatter ashes in hard-to-reach places such as the sea, over rivers or at sports fields and beauty spots. Families are fully supported to find a suitable space to scatter their loved one's ashes with the assurance that all necessary permissions and conditions are in place to create a unique and special farewell.
Families will have the opportunity to attend the scattering with friends and family to make the occasion memorable. Moreover, they can also choose the option to register the service.
Speaking about the launch, Gill Stewart, MD of Co-op Funeralcare said"Our colleagues are dedicated to supporting the bereaved families we serve long after the funeral and the sky really is the limit now in terms of the choices available.

"Cremation has continued to grow rapidly as a choice for funerals. We are always looking for new and innovative ways to help families honor their loved ones, not only through the funeral service, but also through unique and personal memorial options for their ashes.

Experienced drone operator and former RAF pilot Chris Mace said: "Drones are increasingly seen as a way to deliver essential services in our society, and investment in creating drone highways is being considered as this use of technology expands.

"Using drones to provide new options for ash scattering is an emerging and unique way for this technology to deliver a truly memorable service. Ensuring the correct permissions are sought is critical and weather conditions must be favorable, but the use of a drone alleviates much of the worry when families want to scatter ashes in otherwise hard-to-reach places.
ENDS
Notes to Editors
__For media enquiries, please contact: __Lauren Pogson / 07966 672112 / [email protected]
Video available here to see the drones in action.
About research:
Based on Co-op business data
*YouGov fieldwork undertaken 28-31 October 2022. The total sample size was 2053 adults, of which 1030 UK adults have experienced bereavement of a loved one in the past 5 years. The survey was conducted online. Figures have been weighted and are representative of all UK adults (aged 18+).
About the cooperative:
Co-op is one of the largest consumer co-operatives in the world with interests in food, funerals, insurance and legal services. Owned by millions of UK consumers, the co-operative operates over 2,500 food shops, over 800 funeral homes and supplies products to over 5,000 other shops, including those run by independent co-operative societies and by the through its wholesale business, Nisa Retail Limited. Employing nearly 60,000 people, the co-operative has an annual turnover of over £11 billion and is a recognized leader in its social objectives and community-led programmes. The Coop exists to meet the needs of members and stand up for the things they believe in.