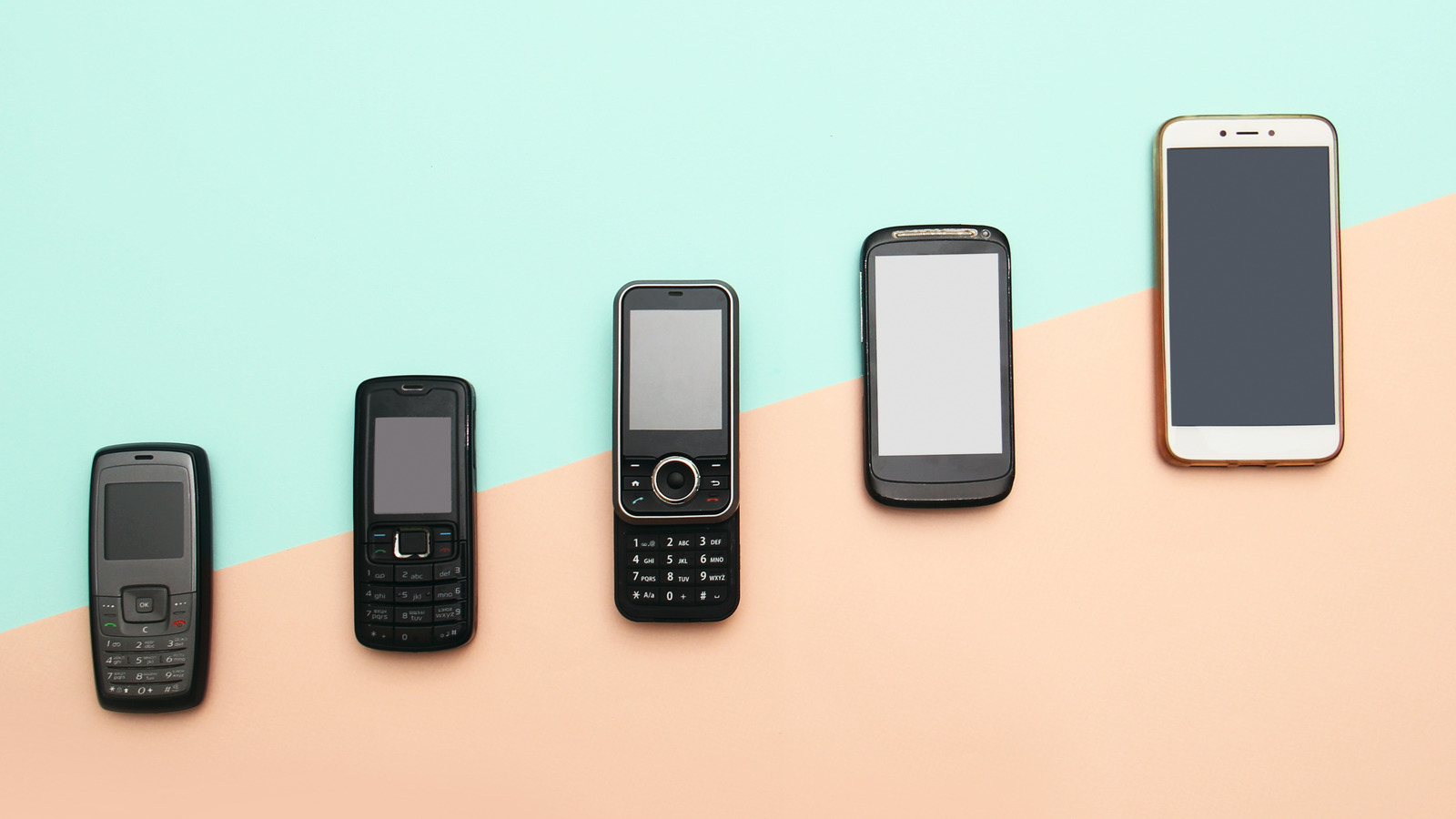 The amazing transformation of cell phones
Much of the innovation so far has been aimed at reducing the overall size of cell phones while improving their battery life, but few features have been made. All of that was about to change at the end of 1992.
On December 3, 1992, Neil Papworth sent the world's first SMS. At the time, he was working as a programmer for Vodafone and sent the message to Richard Jarvis, a Vodafone executive. It's unclear whether Papworth or Jarvis understood the gravity of what they had accomplished or how it would impact global communication in the decades to come, and there is little in the post to indicate their sentiments. He simply said "Merry Christmas".
Jarvis received the message on an Orbitel 901, a hulking phone weighing over 4.5 pounds. In truth, it could hardly be considered a mobile phone, but it was the first device to function on a GSM network. Unfortunately, Orbitel was unable to respond to the message and it went unanswered (via NPR).
Despite inauspicious beginnings, that first message proved fitting as text messaging quickly became a gift to us all, freeing us from the need to answer phone calls. Although it probably couldn't have been predicted at the time, it marked the first major change in the functionality of the phone as it made its way to the devices we know today.