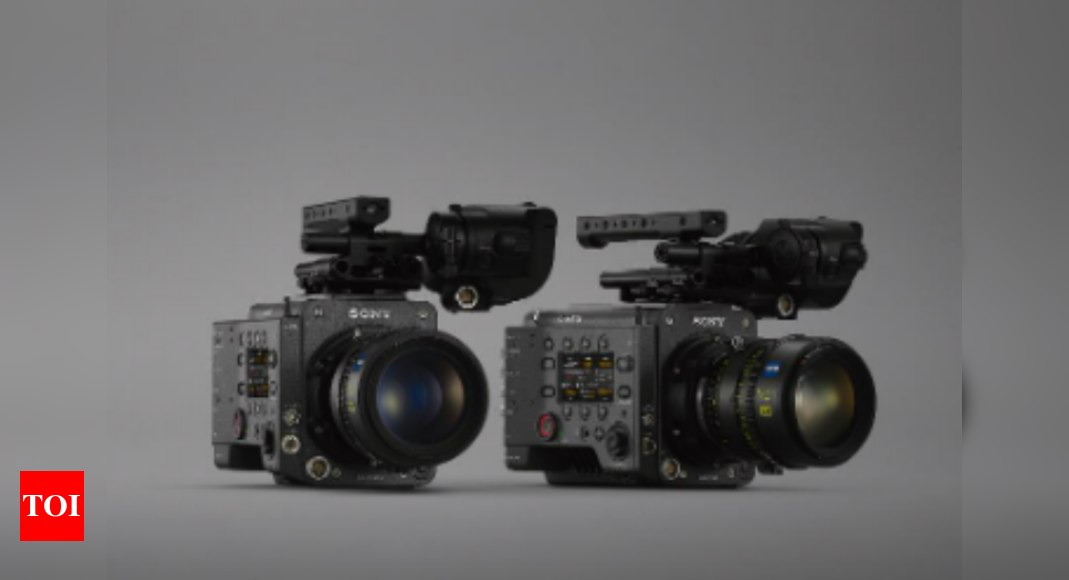 Sony launches flagship Venice 2 cinema camera with new 8.6k full-frame sensor: All the details
Sony introduced Venice 2, its new flagship camera in India. The camera succeeds its previous generation Venice cinema camera and brings significant improvements. The Venice 2 comes with an all-new 8.6k full-frame sensor instead of the previous generation's 6k full-frame sensor. Apart from that, it also features enhanced color science, dual base ISO and built-in 8-stop ND filter.
Sony Venice 2 Cinema Camera: Price and Availability
The Venice 2 digital cinema camera with 8.6K image sensor and the VENICE 2 camera with 6K image sensor will be available in India from July 18, 2022. Pricing for both cameras will be available upon request.
Sony Venice 2 Cinema Camera: Features
The camera, as already mentioned, has a new 8.6k (8640 x 5760) full-frame CMOS image sensor. The new sensor also supports 16 stops of total latitude which claims to offer good color separation and shadow detail.
The camera also inherits its color science from the original Venice camera, designed to deliver natural skin tones. The Venice 2 8K CineAlta camera has a unique dual base ISO of 800/3200 that allows filmmakers to capture crisp, film-worthy images in a wide range of lighting conditions.
Venice 2 is based on the idea of ​​the original Venice camera and also borrows some of its key features such as Dual Base ISO, built-in 8-stop ND filters, compatibility with a wide range of lenses including all PL mounts and Sony's native E-mount which allows adapters for a multitude of lenses.
In terms of design, the new
camera features
a relatively compact and lightweight design. It is also capable of handling internal X-OCN and Apple 4K ProRes 4444 and 422 HQ recording without the AXS-R7 recorder.
The new 8.6k sensor also allows users to shoot in different modes. See the table below:
The company has also offered the ability to change the Venice 2's image sensor blocks, allowing users to use both 8.6k and 6k sensor blocks. Additionally, the company claims that the camera body will automatically detect the sensor change and optimize accordingly without the need to flash firmware or reinstall.