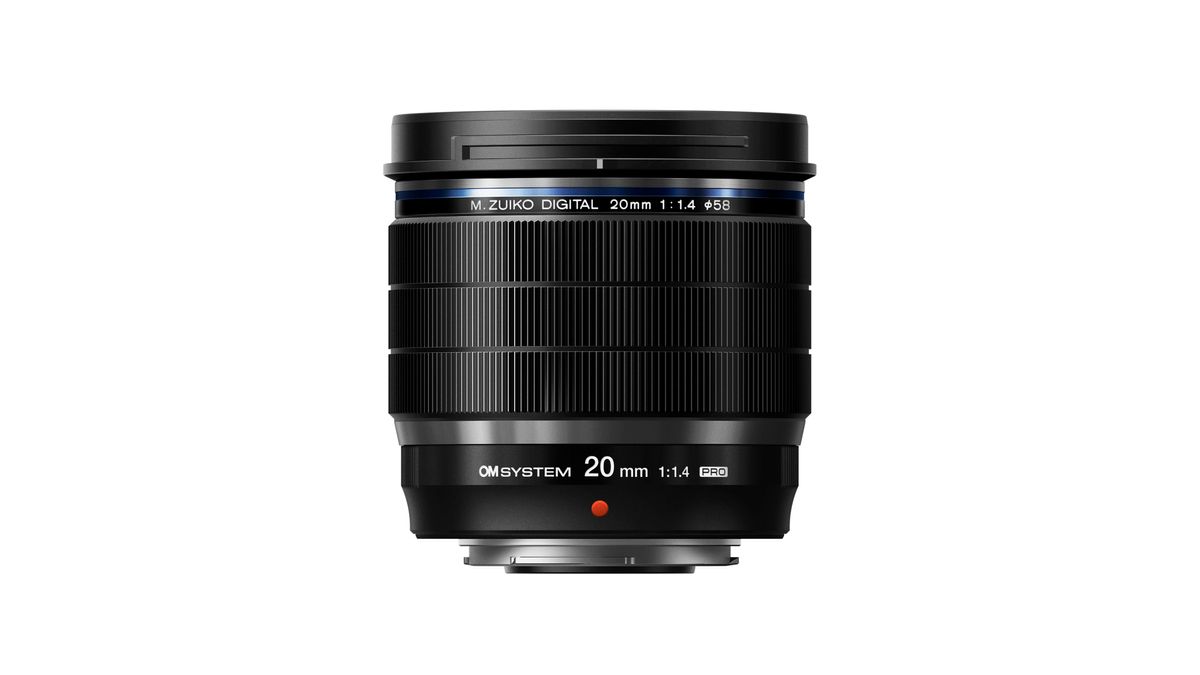 September 2021: The M.Zuiko Digital ED 20mm f / 1.4 Pro is a late summer winner
Taking over from Olympus, OM Digital Solutions has announced its very first f / 1.4, the M.Zuiko Digital ED 20mm f / 1.4 Pro having a useful and versatile effective focal length of 40mm in terms of full frame, as well as the prospect of fast shutter speeds and a fairly narrow depth of field. A new M.Zuiko Digital ED 40-150mm f / 4.0 Pro was announced simultaneously, offering photographers a more compact and lightweight alternative to the existing f / 2.8 lens in the Olympus line.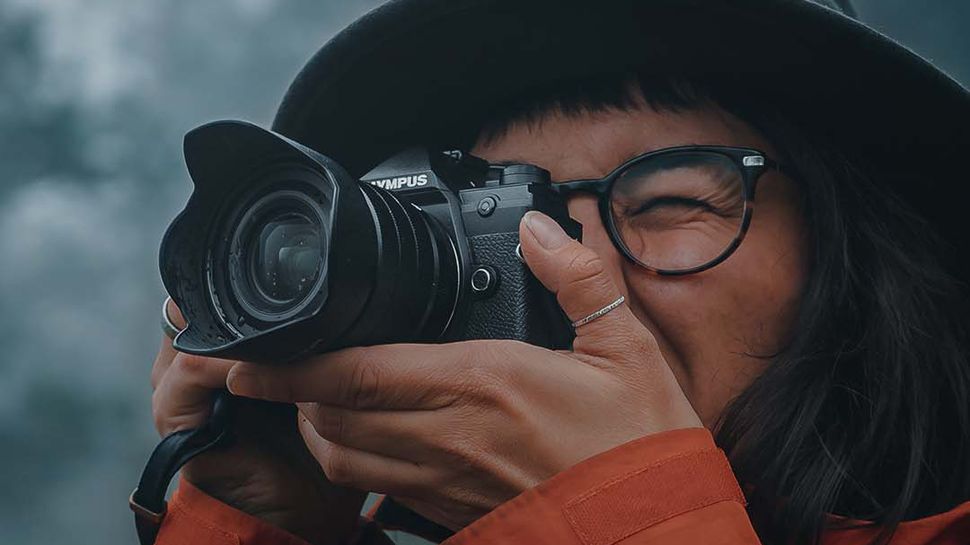 Affordable, compact and lightweight premiums were the order of the day, or rather of the month, with enticing announcements like the small Canon RF 16mm F2.8 STM, Nikon Z 40mm f / 2 and Sigma 24mm F2 DG DN and 90mm F2 .8 DG DN, Sigma lenses launched in full frame Sony E and Leica L mount options.
And there's more ! Panasonic has released news of a Lumix S 24mm F1.8, which made a nicely compact and affordable change to the company's usual S PRO heavyweights. For crop sensor cameras, 7Artisans has announced the fast 25mm f / 0.95 manual lens in a host of mirrorless mounting options, including Sony E, Nikon Z, Fujifilm X, Micro Four Thirds, and Canon. EF-M. They joined the existing 7Artisans 50mm f / 0.95 and 35mm f / 0.95 lenses, extending the "Firefly" series. TTartisan also released a 40mm Macro f / 2.8 in the Sony E, Fujifilm X and Micro Four Thirds mount versions, while Cosina offered a new Voigtländer Nokton 35mm f / 1.2 for Fujifilm X cameras.
Fujifilm itself has announced four new lenses as part of an updated roadmap for X mounts, including the Fujinon XF33mm f / 1.4 R LM WR and the XF23mm F1.4 R which will arrive in the coming months, as well as the XF18-120mm superzoom and the XF150- 600mm super telephoto lens for further. Fujifilm has also announced that it is planning a tilt-and-shift medium format lens for the GFX system, although this will likely take a long time.
Viltrox has launched a cost-effective 35mm f / 1.8 autofocus lens for Nikon Z-series cameras, which is a tempting proposition for cameras in FX and DX formats, with an effective focal length of 52.5mm on the latter. , thus functioning well as a 'first standard'.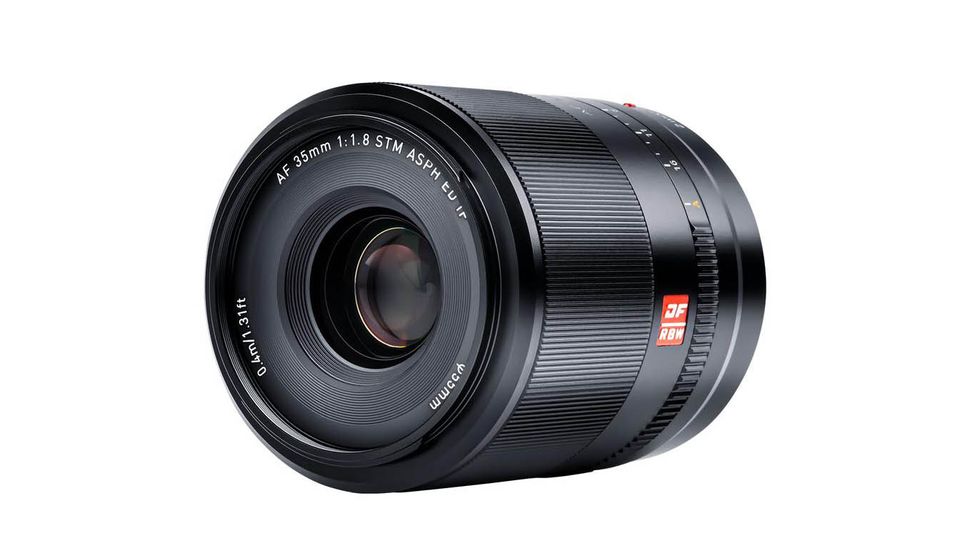 DSLR owners weren't completely excluded, thanks to the Irix 30mm f / 1.4. Available in Canon EF, Nikon F, and Pentax K mount options, it's technically a "new" lens, but firmly based on the company's older 30mm T1.5 Cine optics.
Our September review schedule included many intriguing new lenses, including the 7Artisans 10mm f / 2.8 Fisheye, 7Artisans 50mm f / 1.05, Laowa Argus 35mm f / 0.95 FFII, and the epic Sigma 150-600mm f / 5-6.3 DG DN OS Sports.
Read more:
• The best Nikon Z lenses
• The best Canon RF lenses
• The best Fujifilm lenses
• The best Olympus lenses
• The best L-mount lenses