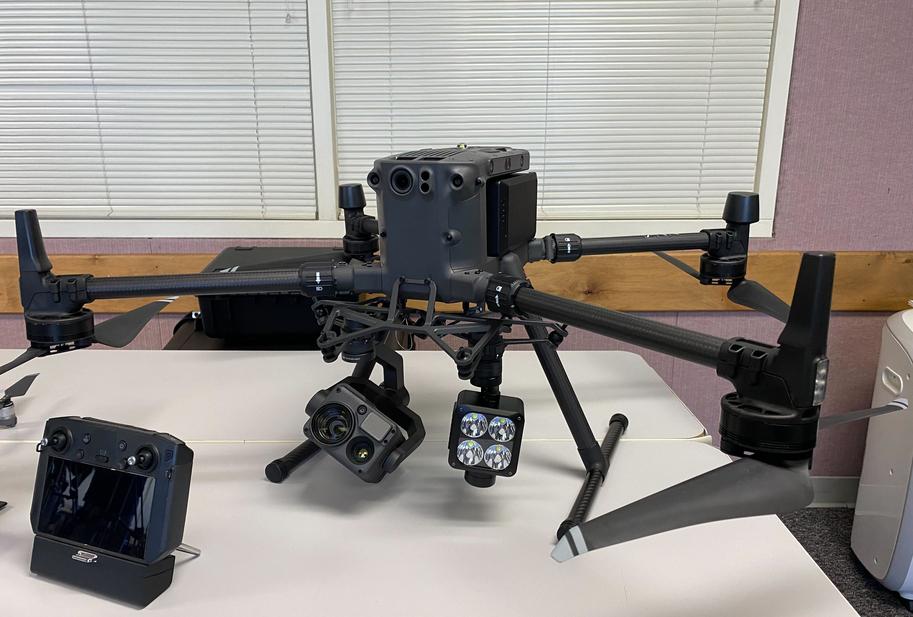 Oakland police buy $80,000 drone fleet. Here's what they plan to use them for
The Oakland Police Department has a new fleet of high-tech law enforcement drones thanks to an $80,000 grant from community organizations, officials said Monday.
The purchase of the drones, equipped with thermal cameras, searchlights and speakers, marks the culmination of a four-year effort by Oakland police to implement its first drone program, and was a "a step forward" in the department's efforts to improve public safety in the city, Chief LeRonne Armstrong said.