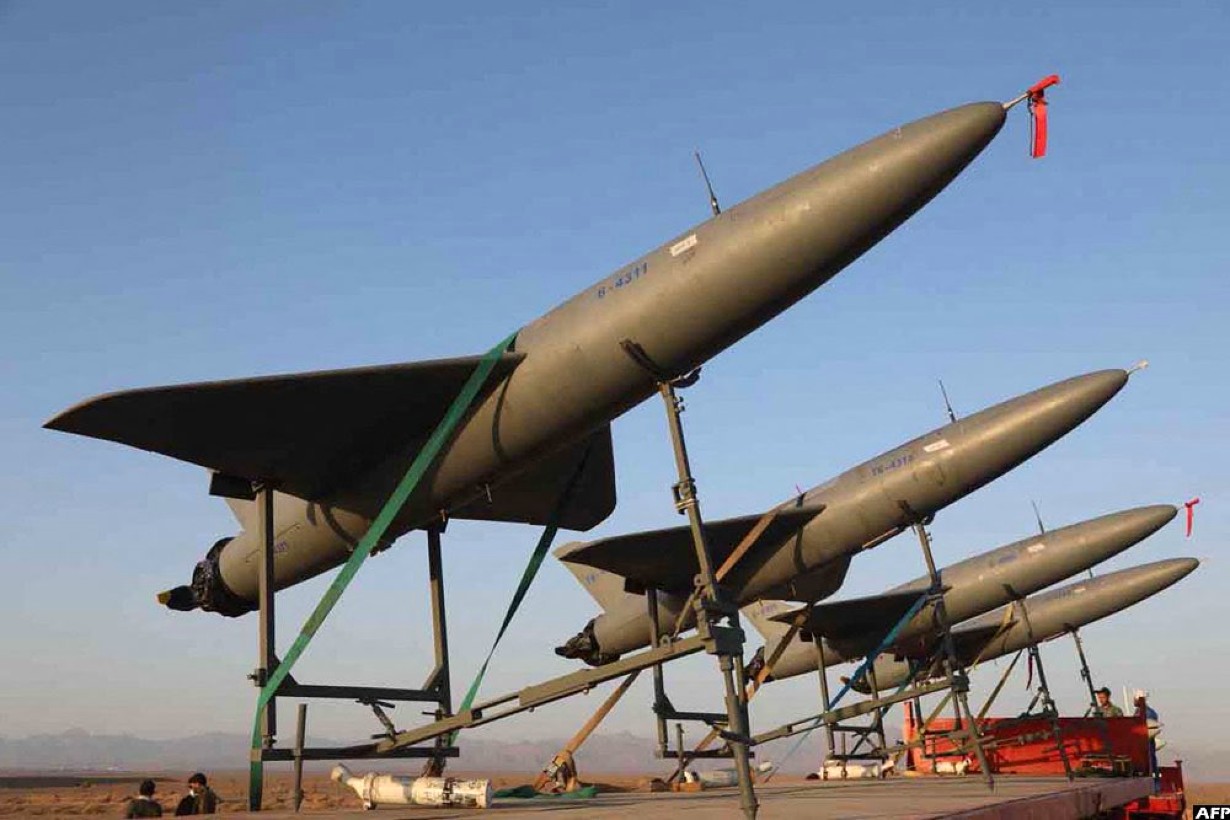 Iran unveils massive underground drone facility; Showcases its drone power in nationwide exercises with nearly 150 drones
On August 25, the Iranian military completed a massive two-day statewide drone exercise, demonstrating up to 150 drones for combat, reconnaissance and electronic warfare activities.
India versus Pakistan. Tejas against JF-17. Indigenous Indian fighter defies China and Pakistan thunder for Argentina deal
The exercise was conducted at multiple land sites, including the Persian Gulf and the Arabian Sea.
According to state media, the Iranian army's land, naval, air and air defense forces, as well as the country's air defense base, took part in "the first-of-its-kind joint drone exercise".
Vice Admiral Mahmoud Mousavi, spokesman for the exercise, said the drones succeeded in destroying enemy fake positions with precision missiles and other weapons.
The wide range of unmanned aircraft included Kaman, Mohajer, Ababil and Arash drones, which Iran says were domestically developed.
Iran continues military drone drills as US fears Tehran could equip Russian troops pic.twitter.com/1hp0tMxLG9

— Ignorance, root and stem of all evil (@ivan_8848) August 26, 2022
State media reported that the capabilities of Iran's reconnaissance, intelligence-gathering, border guard and anti-radar equipment detection drones were also tested.
The Type 12 and Type 22 Kaman drones, in particular, were deemed "very valuable" by army experts, who also noted that the aircraft was now in mass production. The state broadcaster added that the Omid drone was a rival to its Israeli counterpart Harop. However, the exact power data could not be made public for security reasons.
"We don't set our eyes on any country's aggression," said Iranian Air Force Commander Brig. General Hamid Vahedi, on the sidelines of the exercise. "The Islamic Republic is a hub for drones in the region, which is the pride of the Supreme Leader's soldiers."
The drones were tested in large-scale exercises nearly a month after US authorities announced that the Islamic Republic planned to ship drones to Russia, which would use them in its conflict with Ukraine.
US national security adviser Jake Sullivan said Iran was also preparing to train Russians to use its unmanned aircraft.
"The history of cooperation in certain technological fields between the Islamic Republic and the Russian Federation dates back to long before the war in Ukraine, and there have been no special developments in this regard recently," the spokesperson said. word of the Iranian Ministry of Foreign Affairs.
The army has carried out two drone training exercises since January 2021. On July 19, Kioumars Heydari, head of the Iranian army's ground force, announced that Tehran was ready to provide weapons and military equipment, including including unmanned aerial vehicles (UAVs), to "friendly countries".
In mid-May, it was reported that Iran had established a drone factory in Tajikistan to produce the Ababil-2 tactical surveillance drone, which has a range of 100 kilometers.
In early August, Iran's Revolutionary Guards announced that they had carried out joint drone operations with Russia at Kashan Air Base, noting that Belarus and Armenia had also participated in the drills.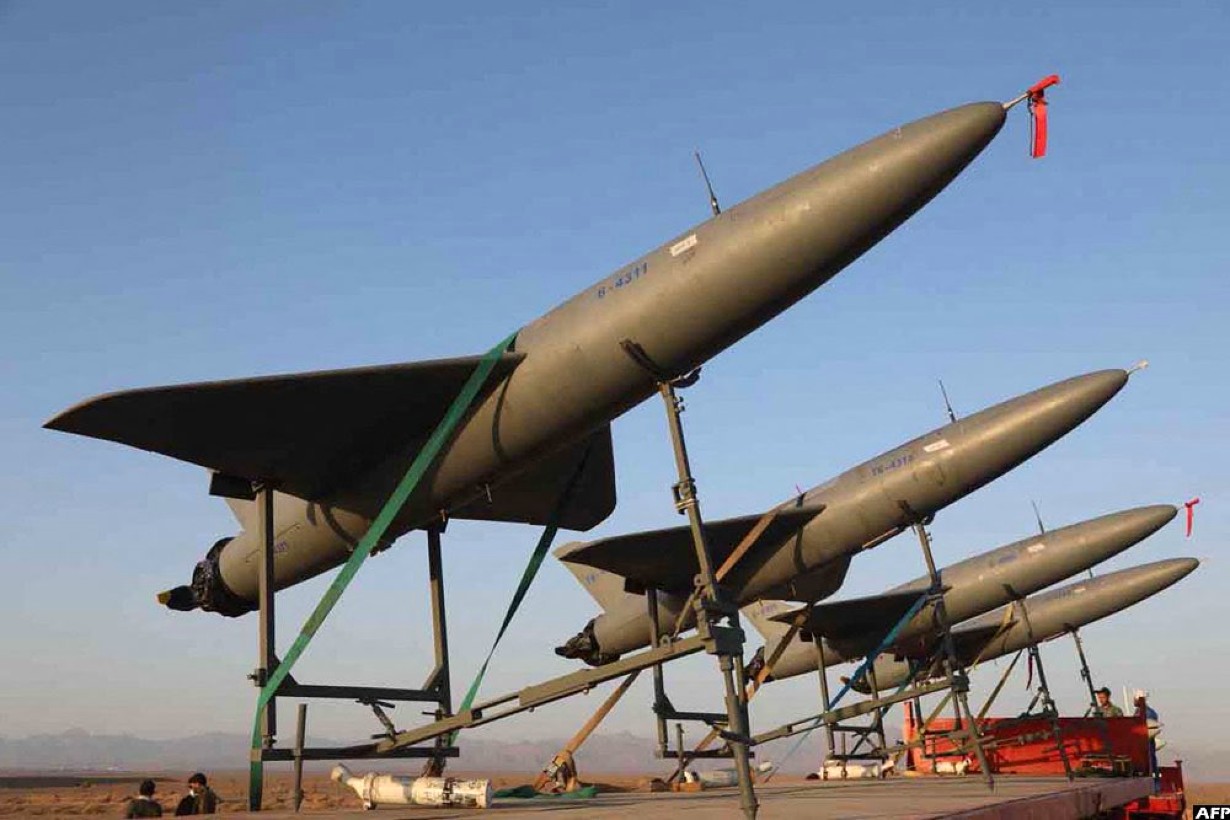 Iran unveils new drones in underground base
On the second day of its nationwide drone war exercises, the Iranian military also unveiled an underground military base housing its latest unmanned aerial vehicles. State media also released a video of this installation.
#IRGC released a video as part of the drone exercise in #Iran which is currently taking place.
They have built absolutely insane underground infrastructure pic.twitter.com/t0stEKmGSg

— Middle East Update (@islamicworldupd) August 25, 2022
The first segment of the video shows two or three drones in an underground facility, while the last section shows a drone soaring skyward. The exact location of the underground facility is unknown.
Vice-Admiral Mahmoud Mousavi, spokesman for the drone exercises, said on Thursday August 25 that on the second day of the training, real weapons were used to destroy several dummy targets that looked like "sensitive and vital" installations. .
He went on to say that the Kaman, Mohajer, Ababil, Karrar and Bavar drones used indigenous weapons such as Qa'em bombs, Almas missiles and MK-82 bombs to attack targets such as command centers and control, fuel tanks, ammunition depots, radars. and missile systems.
According to Mousavi, the four units of the army, army, navy, air force and air defense force, used a range of combat drones to hit the predetermined targets in the area. of exercise, which essentially encompasses all of Iranian territory and important southern waters. .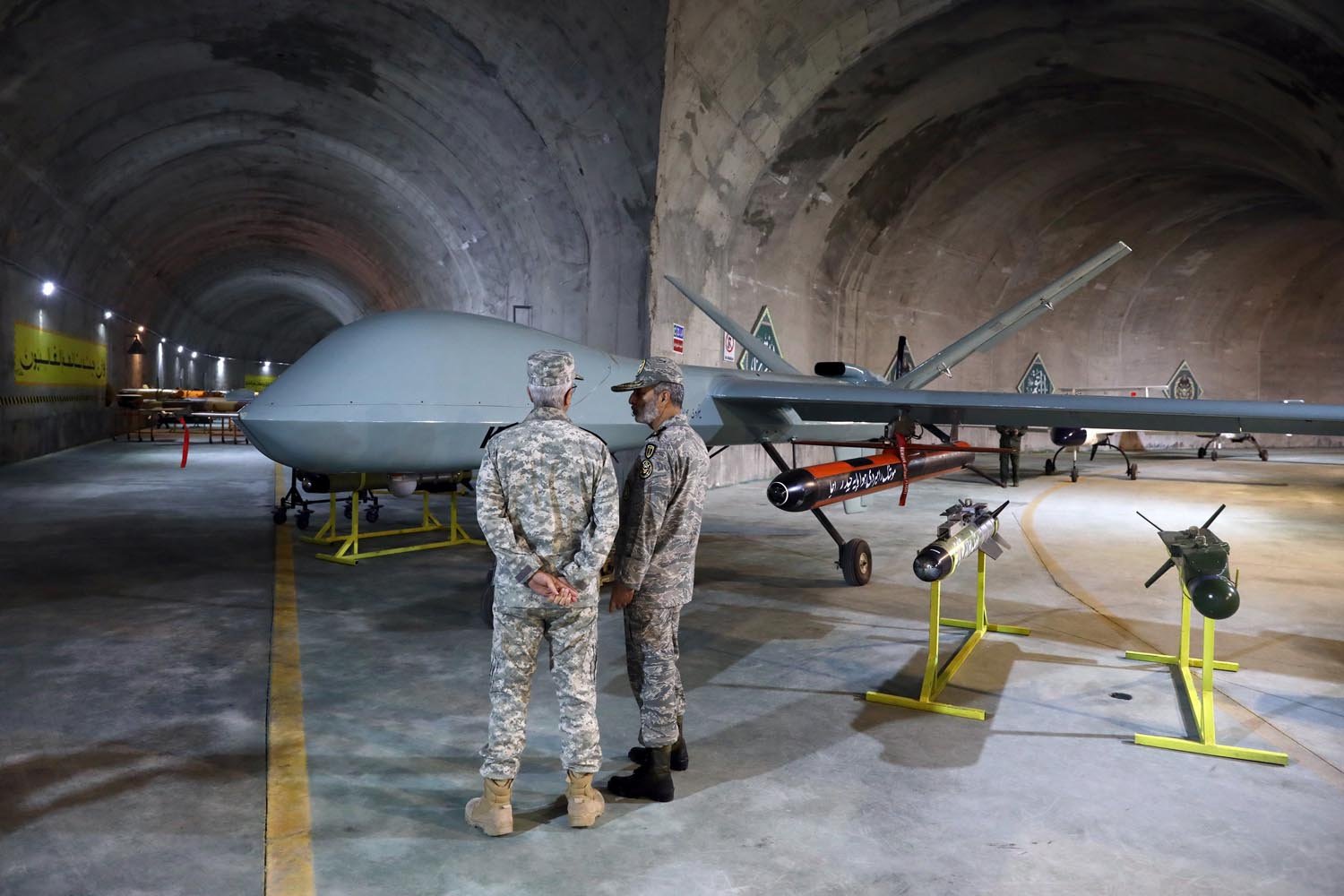 In recent years, the Iranian military has improved its drone capabilities. In July, while US President Joe Biden was visiting the Middle East, the Iranian military showed off its first division of ships and submarines capable of launching armed drones. In May, a drone air base located under the Zagros mountain range in the west of the country was broadcast on state television.
Iran has been accused of using drones and missiles to strike US forces and Israeli-affiliated ships in the Gulf by its sworn enemies, the US and Israel. On the other hand, Israel also trained with its advanced stealth fighter jet to simulate attacks against Iranian nuclear sites.