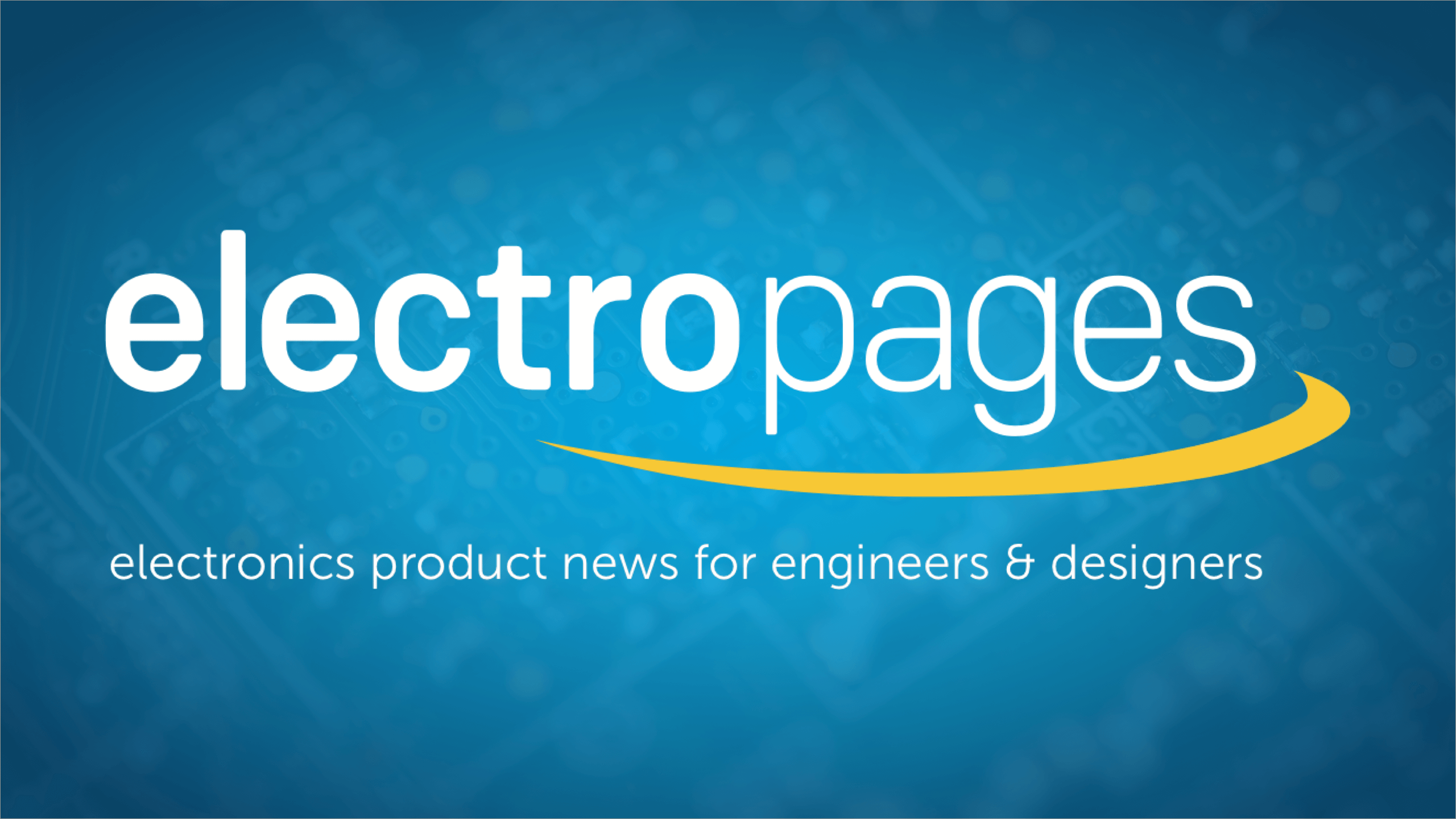 Expanded family of waterproof USB connectors provides design flexibility
Hirose has expanded its rugged, waterproof USB 2.0 Type-C connectors to include two new variants. The new IP8X rated CX90MW6 center mount and CX90BW top mount connectors provide robust performance in a variety of consumer, industrial and automotive applications.
Rated IPX8 and IPX4 respectively, the waterproof connectors include a front seal that prevents water ingress into the shell, while the potting prevents water intrusion inside the connector. The IPX8-rated CX90MW6 center mount meets immersion requirements in 1.5m of water for 30 minutes. The IPX4-rated CX90BW top mount protects against splashing water from any direction. These connectors are not only resistant to liquids but also to shock and vibration.
The connectors have right angle, SMD and single row mounting option. The center mount of the CX90MW6 series is a screw mount design.
With a current rating of 6A, the connectors integrate fast USB charging with robust performance. Small waterproof USB 2.0 Type-C connectors support data rates up to 480 Mbps. A symmetrical mating design allows for reversible plug insertion, making installation easier. When inserting the plug, a plug cap prevents direct force from being applied to the insulator, thus preventing damage to the insulator. Plug plug and weld between shell and components improve leverage.
"The latest additions to the USB connector family are well suited for portable and consumer end products that require fast charging and are often subject to spills and drops," said Mark Kojak, chief marketing officer and vice president. senior sales and operations. for Hirose Electric USA.
The CX90MW6 mid-mount connector is only 15.92mm wide, 7.73mm deep and 4.11mm high with gasket. The CX90BW top mount connector is only 10.5mm wide, 6.3mm deep and 3.82mm high with gasket.
The series is commonly used in digital cameras, e-books, GPSX, IoT, laptops, MP3 players, medical devices, portable storage devices, smartphones, tablets, wearable devices, infotainment systems for vehicles, etc.