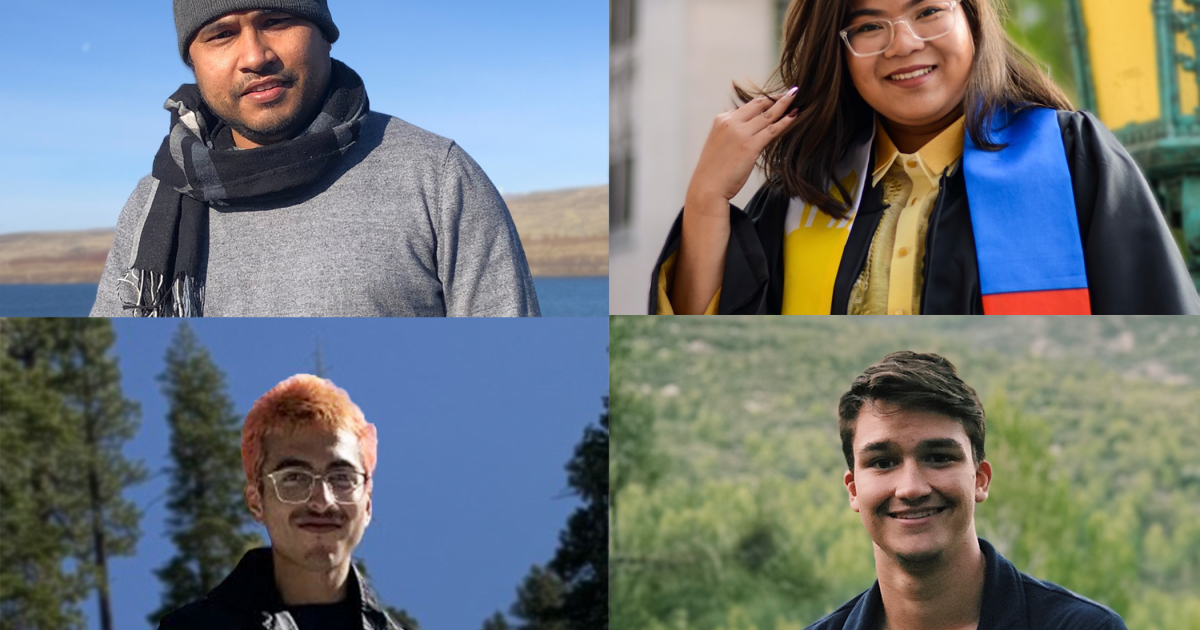 4 stories show why getting out in nature is harder than it should be
"Getting to most of the hiking trails and parks in my community in East Los Angeles is a long process. Early buses are in short supply if you want to beat the midday heat, and sometimes trips take longer than one hour to reach destination.
Using public transport to reach Ascot Hills Park, a local hiking spot, was overall tiring but rewarding in the end. The bus ride to and from the park took longer than the time I spent on the actual hike. At the end of the trail there was a nice view of the city and I finally felt rejuvenated after spending a while on the stiff seats of the bus.
I would definitely return to Ascot Hills. It looked like a really nice place to run and do some cardio, especially with the inclines. I saw there were several trails to take as well, so if I come back I'll check them out.
My favorite places to hike and enjoy nature are usually the coastal areas, but from where I live to the ocean it's about two hours on the subway, so it's frustrating not being able to go there go without a car. However, if the long commute time wasn't an issue, I'd check out Solstice Canyon in Malibu or hike the San Gabriel Mountains. The Solstice Canyon hike is just off the coast and also has a beautiful waterfall on the trail. The San Gabriel Mountains are a vast expanse of mountainous wilderness, so the trails up there would be a beautiful sight to behold.
Watch the full video of Jacob's trip to Ascot Hills.